This week... these are a few of my favorite things! :) I love this link-up! It's so fun. Thanks to
Hallie
for hosting!
(1)
I love this stuff. LOVE IT. I can't tell you enough.
I don't know if it has really helped my skin... but, it has made is smoother.
The smell is divine.
Gosh, love it.
(2)
Diet Peach Tea Snapple
I go through phases of drinking this.
Right now... it's on!
My mom used to drink it when I was younger, so I have good memories.
Yum.
(3)
Yummy avocados!
Ya know, I didn't always like these guys. They have grown on me over the years.
Last year in Honduras I ate them all.of.the.time. I added some to pretty much every dish the Ranch made: rice and beans, egg and beans, rice and egg, tostadas, casamiento (beans and rice cooked together, also my fave), etc. There wasn't a whole lot of flavor to many of the meals, so avocado made it so much better. :)
Now, I just eat them straight. Yum-o.
(4)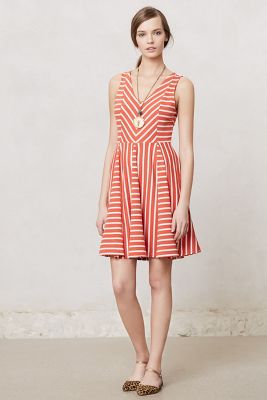 It was seriously made for me. I don't say that often, but it's pretty amazing.
Martha
and I went shopping the other day, and got some things for ourselves.
It was fun to shop together, again! :)
Oh and this one, too: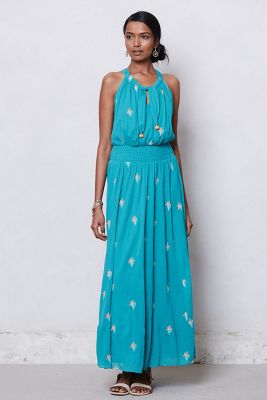 I don't know if I've ever gotten anything from Anthropologie before,
but I sure made up for it this week.
I haven't bought a nice piece of clothing for myself in a long time, so it's ok. :)
(5)
My mom!
Poor thing is still STUCK IN THE SNOW in Minnesota.
Ugh. I can't wait (she can't either!) until she is here in 16 days!
16! Woo!!
With that... be sure to check out all the favorites over at
Hallie
's!
Have a wonderful rest of your week!